Horn - Weekly Commission Slot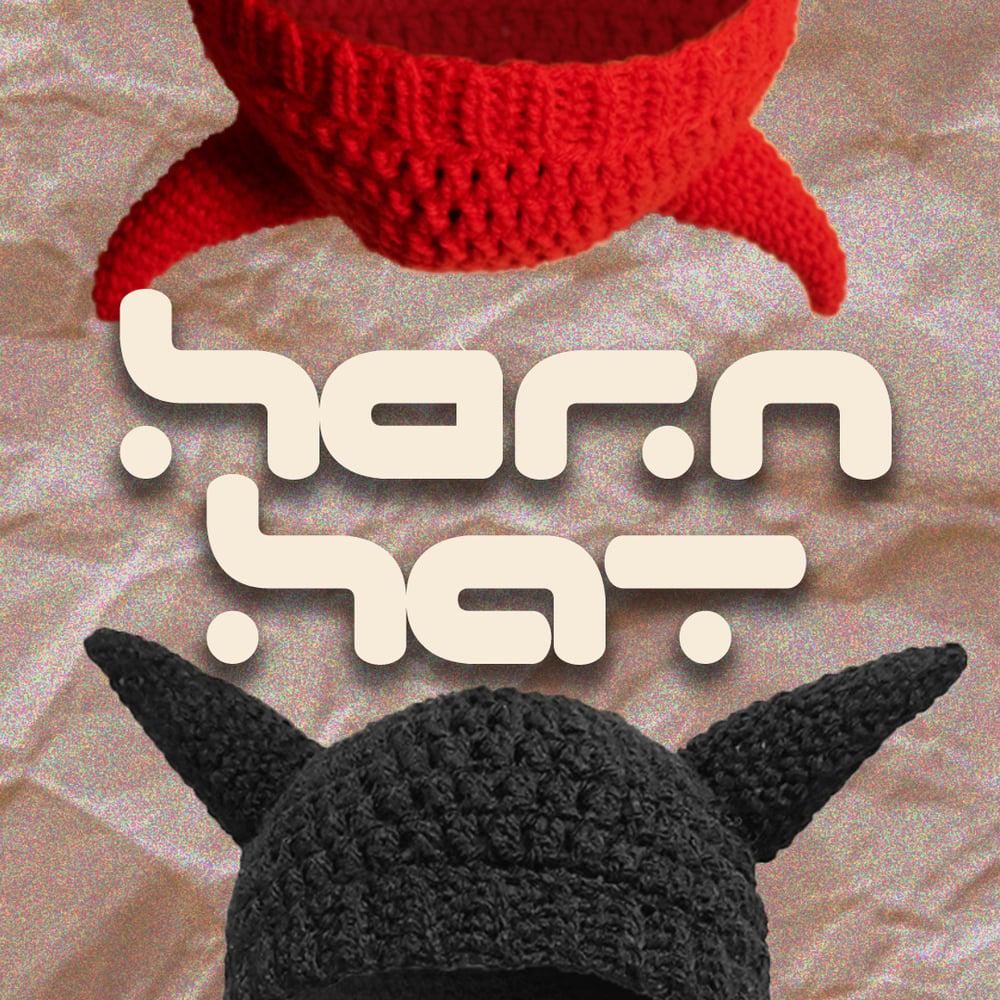 Choose from Baby Horn or Diablo!
**PLEASE!! specify HORN STYLE (Diablo or Baby Horn) and COLOR in order notes or immediately after purchasing via IG DMs, using your order number as a reference!**
- Ribbed Detail Roll Neck
- Ribbed Face Framing Detail
- Sturdy Stuffed Horns
- DIABLO Straight (pictures 2&3)
- BABY HORN Curved (pictures 4&5)
Please provide the measurements via Instagram DM or order notes.
- Circumference of your head (forehead and around) and length of face (top of the forehead to the bottom of chin) and neck circumference; or one size fits most will be sent!
(Approx fit - circumference 22inches - face opening 9inches - neckband 13inches)
❣️❣️❣️❣️❣️❣️❣️❣️
FAQS
How long will my order take?
- Due to popular demand, commission slots will now be available in a larger quantity with longer processing times, please allow up to 14 days before shipping. I will be sure to keep you all updated on delays!
Do you ship internationally
- Yes! I am based in the UK and ship worldwide! Once shipped, customs and import charges are out of my hands, remember your product is coming from the UK so different international charges may apply.
What material is the yarn?
- regular yarn is 100% acrylic: none irritating and available in a wide range of colors, please use my Instagram color chart as a reference. if you'd like to request any alternatives please reach out!
How do I care for my product?
- If you must wash your balaclava, gently hand wash in cold water. Drain excess water by laying flat on a dry towel and rolling the towel up into a tube. Once most water is drained lay flat to air dry, then reshape!